Welcome to Class 2!
Forest School
During our Forest School sessions, we provide opportunities for children to explore and experience the natural world through practical activities and experiences. We build on a child's curiosity to explore, communicate, experiment and learn. We encourage children to make choices, take risks and reflect on their experiences as an individual and as part of a group.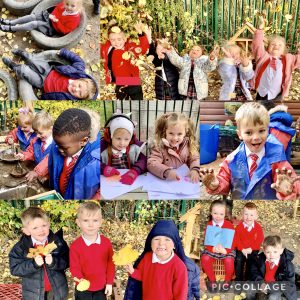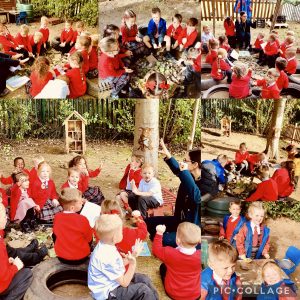 What to expect, when?
The purpose of this booklet is to help you as a parent/carer find out more about how your child is learning and developing during their first five years, in relation to the EYFS.
The document includes information about your child's next steps and ideas of how you can support them in each area of learning.
Documents and Downloads
Early Years Newsletter Summer 2022
Early Years Newsletter Spring 2022
Early Years Newsletter Autumn 2021