Welcome to Class 12
Hello. The Class 12 team would like to welcome you all to our class page.
We are all so very proud of our pupils who have made an outstanding start to the school year.
We are looking forward to sharing our progress and achievements.
Our teacher this year is Mrs Burns and our teaching assistant is Miss Din.
Religious Education is such an important aspect of our school community. In RE, we will study themes such as loving, vocation and commitment, and expectations which help us to explore Jesus' life and how this shapes our own beliefs and actions.
This will really be an exciting year as we will celebrate our academic successes, our developing skills and growing talents.
Homework will be given out on a Friday and returned on a Thursday via Google Classroom. Please ensure you practice spellings and timetables daily, as they are tricky in Year 6: little and often helps it to stick so please do this daily.
Our PE day is Monday and Friday but we may need PE kits for active maths lessons and other tasks throughout the week, so please ensure full school PE kits are in school at all times.
Please follow us as we continue our Class 12 journey.
Documents and Downloads
We are Explorers.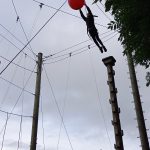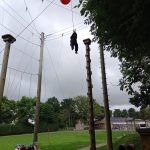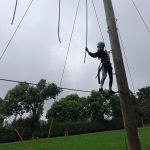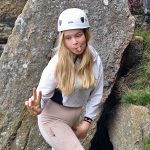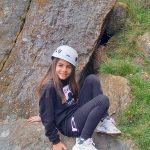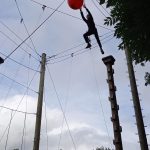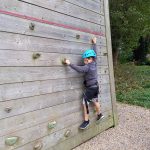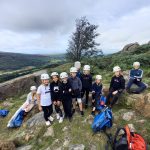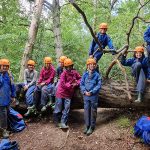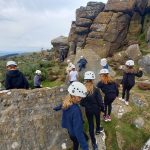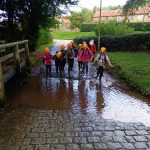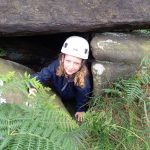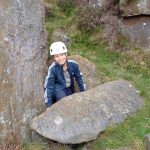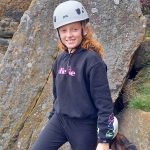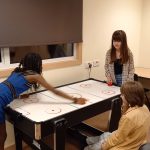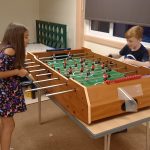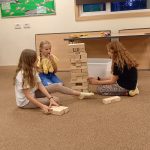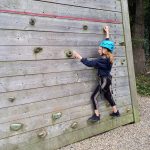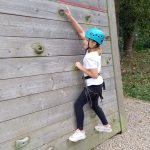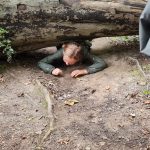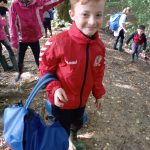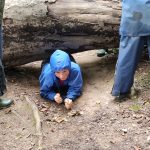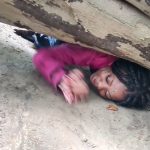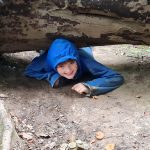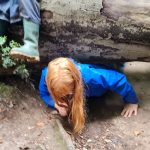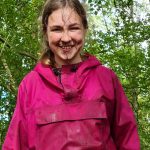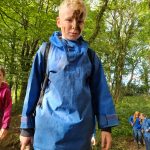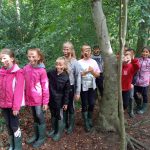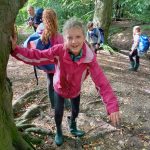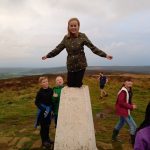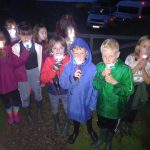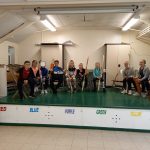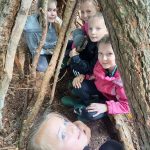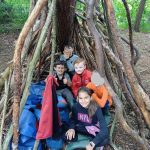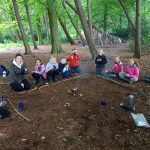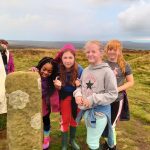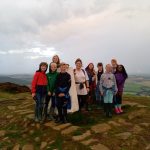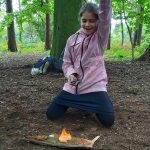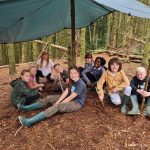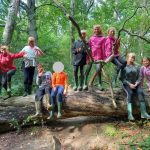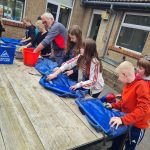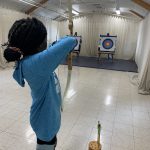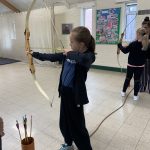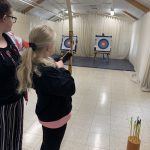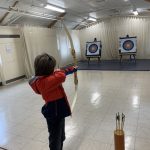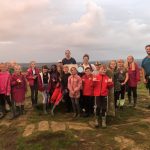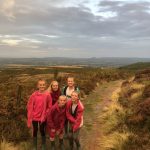 We are Scientists.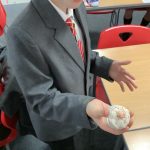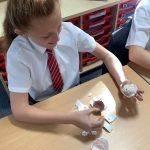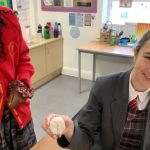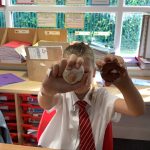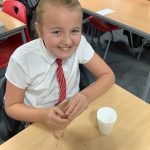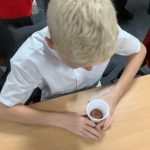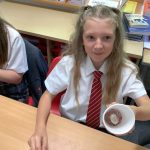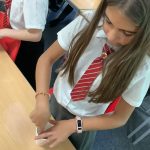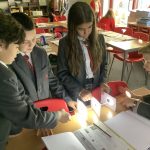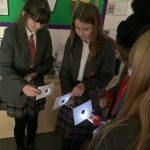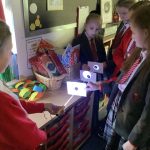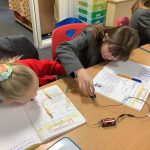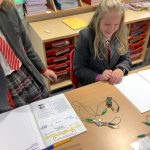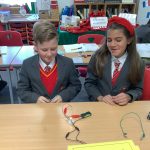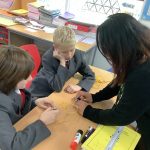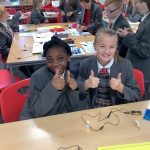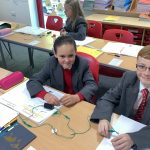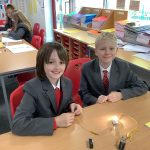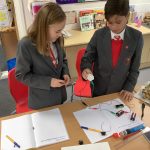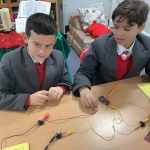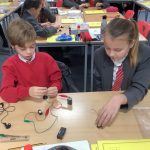 We are Reverent.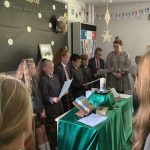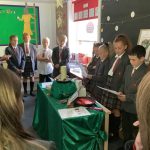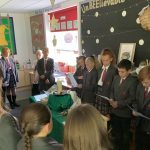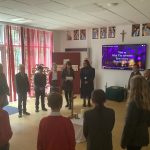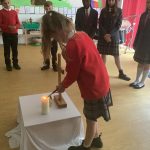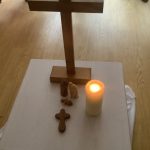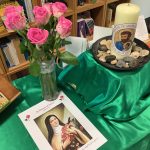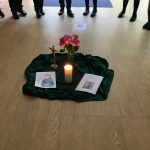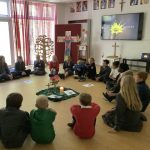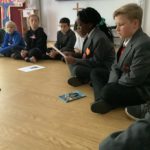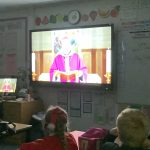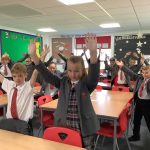 We are Buddies.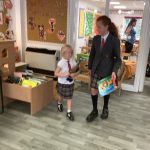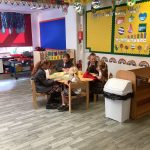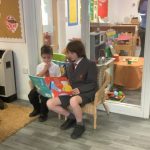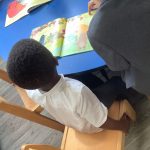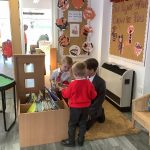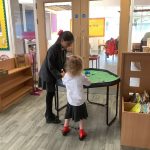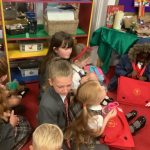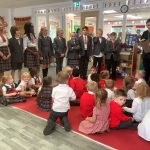 We are Positive Thinkers.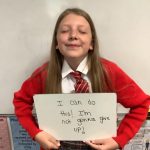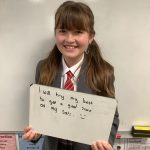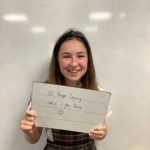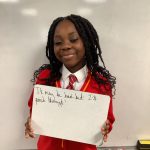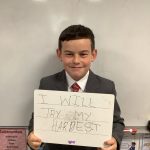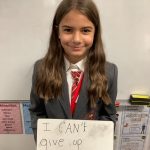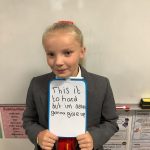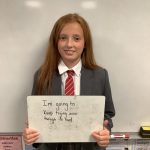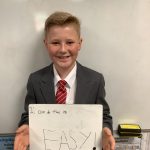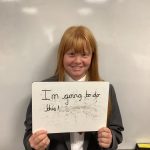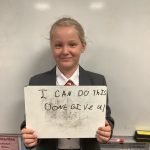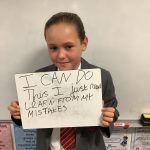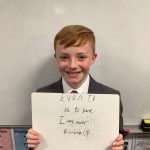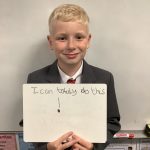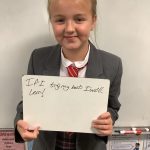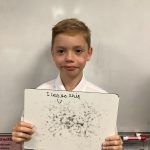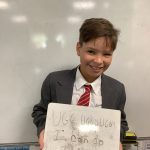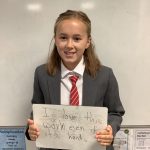 We are Artists.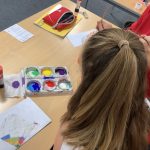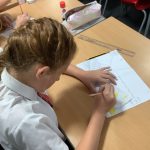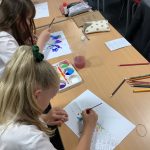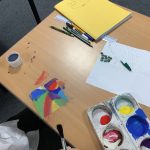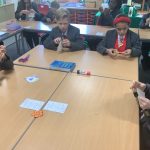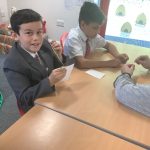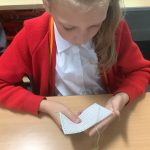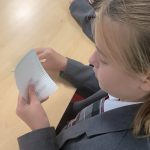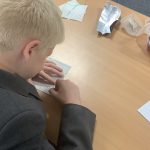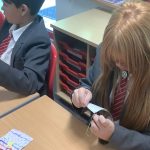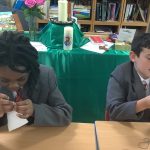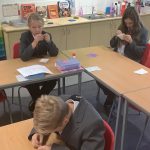 We are Designers.